Welcome to my world on the water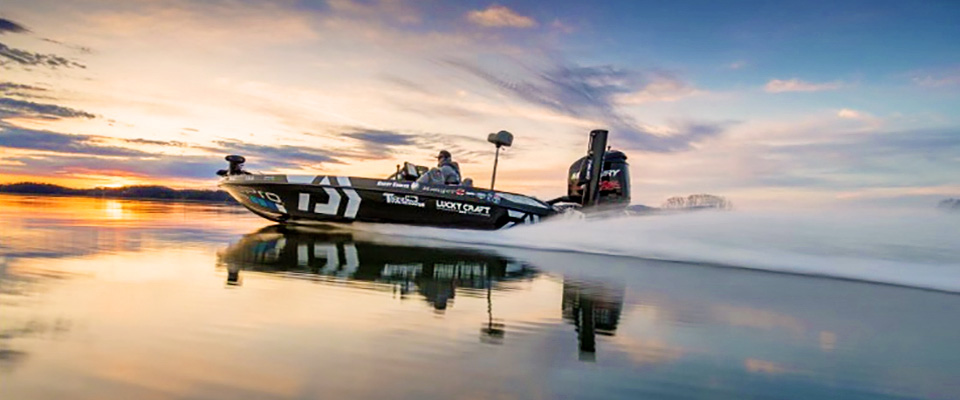 Brent Ehrler is a professional angler from Redlands, CA. The 2018 Bassmaster Elite Series season will mark Brent's fourteenth year as a professional angler. Brent has amassed over $2 Million in career earnings, nine career wins and a Forest Wood Cup title in 2006. Brent's first year efforts on the Bassmaster Elite Series earned him Rookie of the Year honors and a spot in the 2016 Bassmaster Classic. 2015 also saw Brent crowned as the champion of the Toyota Texas Bass Classic held on the storied Lake Fork in Texas.
For 2018, Brent will be competing in the Bassmaster Elite Series and Jack Link's Major League Fishing events. Brent is married to wife Kelley and has one son Ollie who was born in 2011.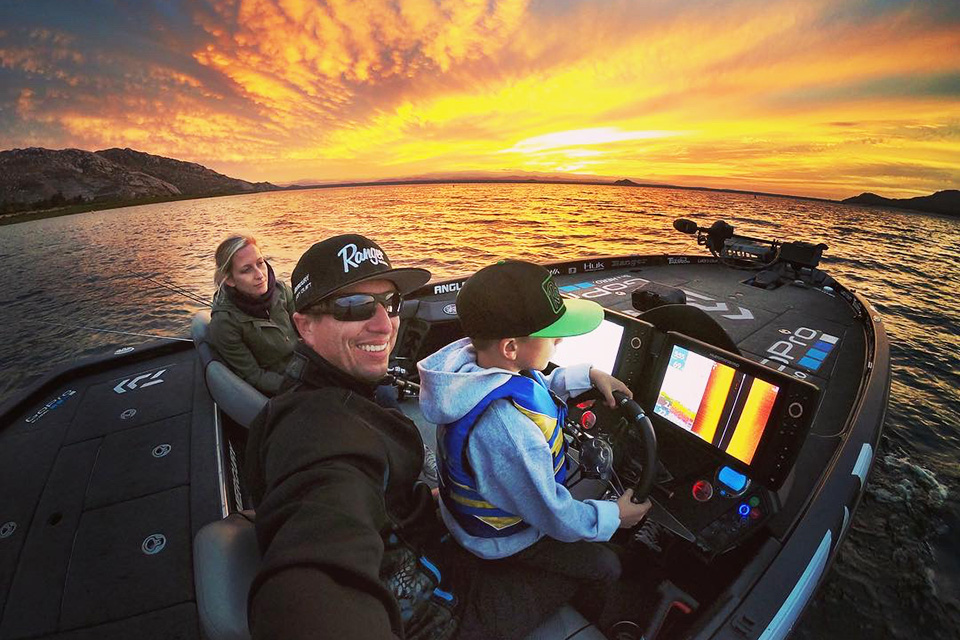 The 2018 Tournament Trail
Bassmaster Elite Series at Lake Martin
Alexander City, AL
February 8, 2018 - February 11, 2018

2016 GEICO Bassmaster Classic
Lake Hartwell, Greenville, SC
March 16, 2018 - March 18, 2018
Bassmaster Elite at Sabine River
Orange, TX
April 6, 2018 - April 9, 2018
Bassmaster Elite at Grand Lake
Grove, OK
April 26, 2018 - April 29, 2018
Bassmaster Elite at Kentucky Lake
Paris, TN
May 4, 2018 - May 7, 2018
Toyota Bassmaster Texas Fest at Lake Travis
Jonestown, TX
May 17, 2018 - May 20, 2018
Bassmaster Elite at Mississippi River
La Crosse, WE
June 21, 2018 - June 24, 2018
Bassmaster Elite at Lake Oahe
Pierre, SD
June 29, 2018 - July 2, 2018

 
Bassmaster Elite at Upper Chesapeake Bay
Hartford County, MD
July 26, 2018 - July 29, 2018
Bassmaster Elite at St. Lawrence River
Waddington, NY
August 23, 2018 - August 26, 2018 
Bassmaster AOY Championship at Chatuge Lake
Young Harris, GA
September 20, 2018 - September 23, 2018
Bassmaster Classic Bracket at Carters Lake
Ellijay, GA
October 23, 2018 - October 26, 2018